Prevents damages to the nose gear. More than helpful.
Safety First.
Achieve more safety in your daily operation: Intelligent Nosegear Protection System (i-NPS) with Auto Countersteering Function is our newest contribution to prevent damages to the nose gear whilst shunting and pushback operations.
i-NPS speaks with you.
Information for operators are given over electronic speech synthesis through the wireless headset.
Configurable.
Technicians can configure different settings and read out parameters with the Mototok App and a laptop or tablet.
Safety First. Nosegear Protection System.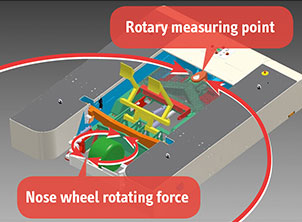 Measuring torques

The forces and torques acting on the nosegear are measured by several weighing cells. Mototok's Intelligent Nosegear Protection System (i-NPS) prevents too high torques and initiates a counter steer action whilst either pulling or pushing the aircraft.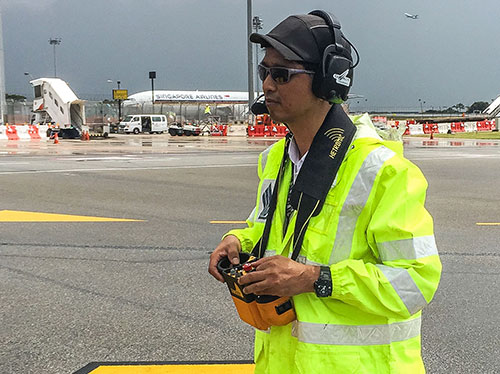 Hear the facts

Information for operators over the display of the Mototok and over electronic speech synthesis with the wireless headset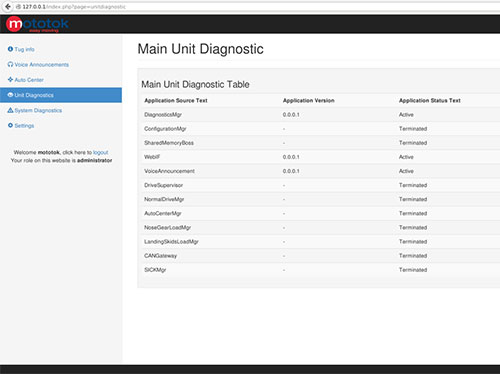 Adjustable

Informations for technicians are readable over Mototok App with laptop or tablet. Most of the adjustments can be done over the Mototok App.