Meet strictest requirements. Sometimes you need to.
No alternative.
Our explosion proof aircraft tugs are the only professional solution in civil aviation on the market today. There simply isn't an alternative.
Class I, division II - check.
The Ex is approved for all class I, division II classified locations, protecting against ignitable concentrations of flammable gases, vapors or liquids.
Upgrade any tug to fit ATEX and NEC 500 requirements.
Our explosion proof tugs live up to the highest standards of explosion protection in the EU, meeting directive 94/9/EC.
EXPLOSION PROOF MACHINES. FULFILL ATEX REQUIREMENTS.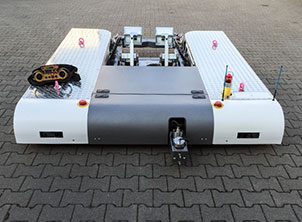 Safe, safer, explosion-proof

Our machines are exceptionally safe, but there are situations that don't only need to be safe - they need to be explosion proof. Living up to the ATEX directive 94/9/EC standards, officially fitted to be used in workshops, paint shops, and hangars. That's why we developed an explosion proof version of our tugs.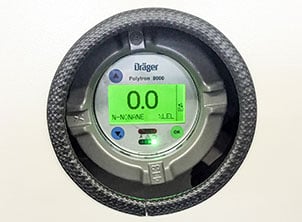 Highly sensitive gas sensors

By inserting two highly sensitive gas sensors that automatically turn the machine off if the slightest trace of gas or coal dust is detected, tugs with our explosion proof option are officially suitable for hazardous locations.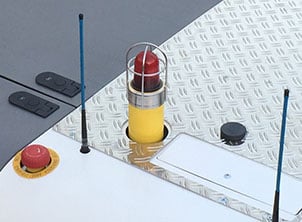 Explosion proofed equipment

All components are spark protected and useable in hazardous locations.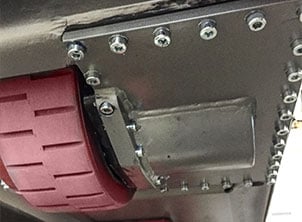 Restricted Breathing Enclosure

All electric components of the Mototok itself are located in highly restricted breathing enclosures.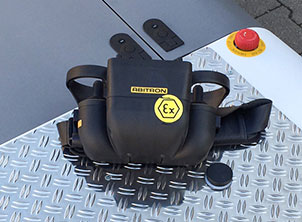 Spark protected remote control

The remote control of the TWIN Ex is protected aswell.